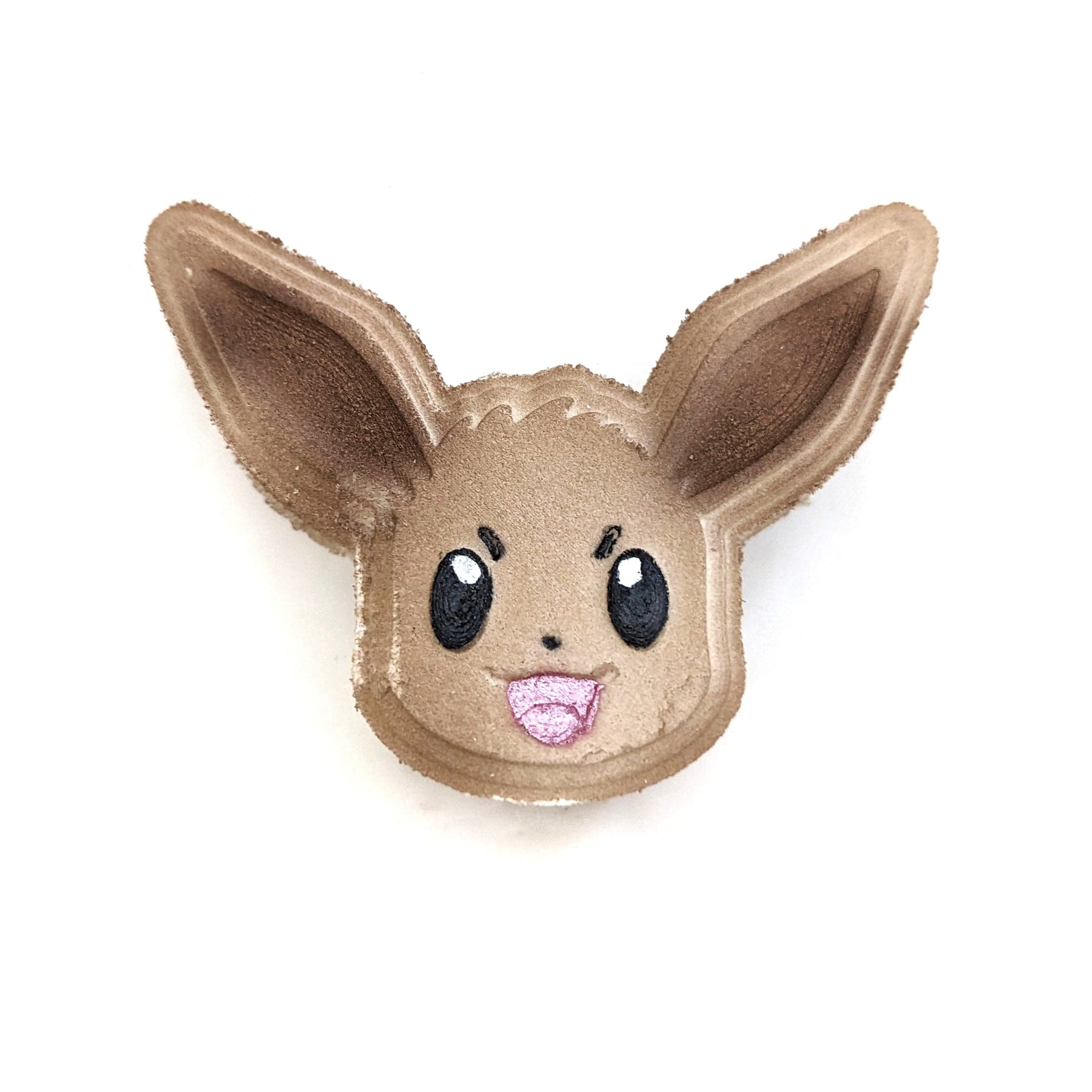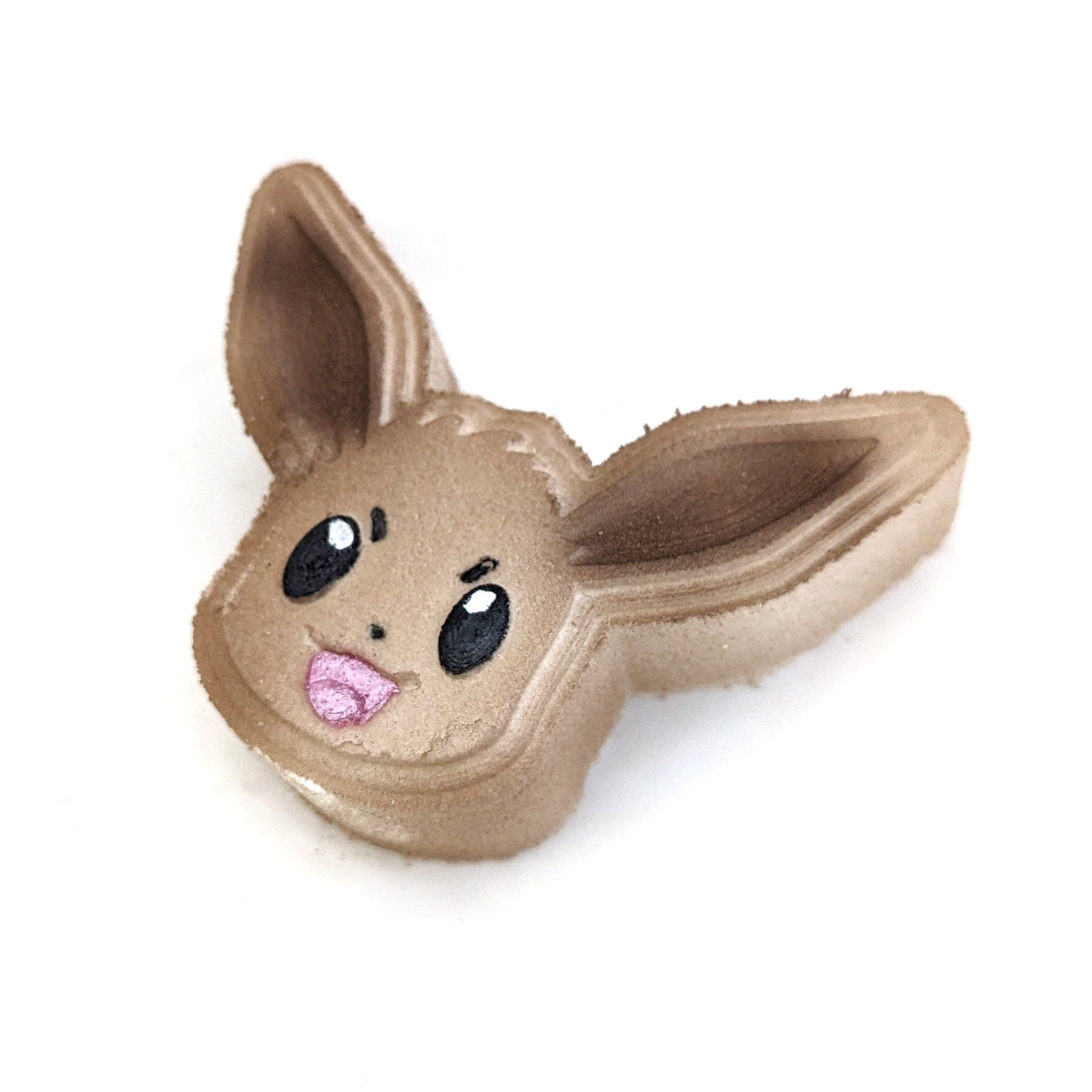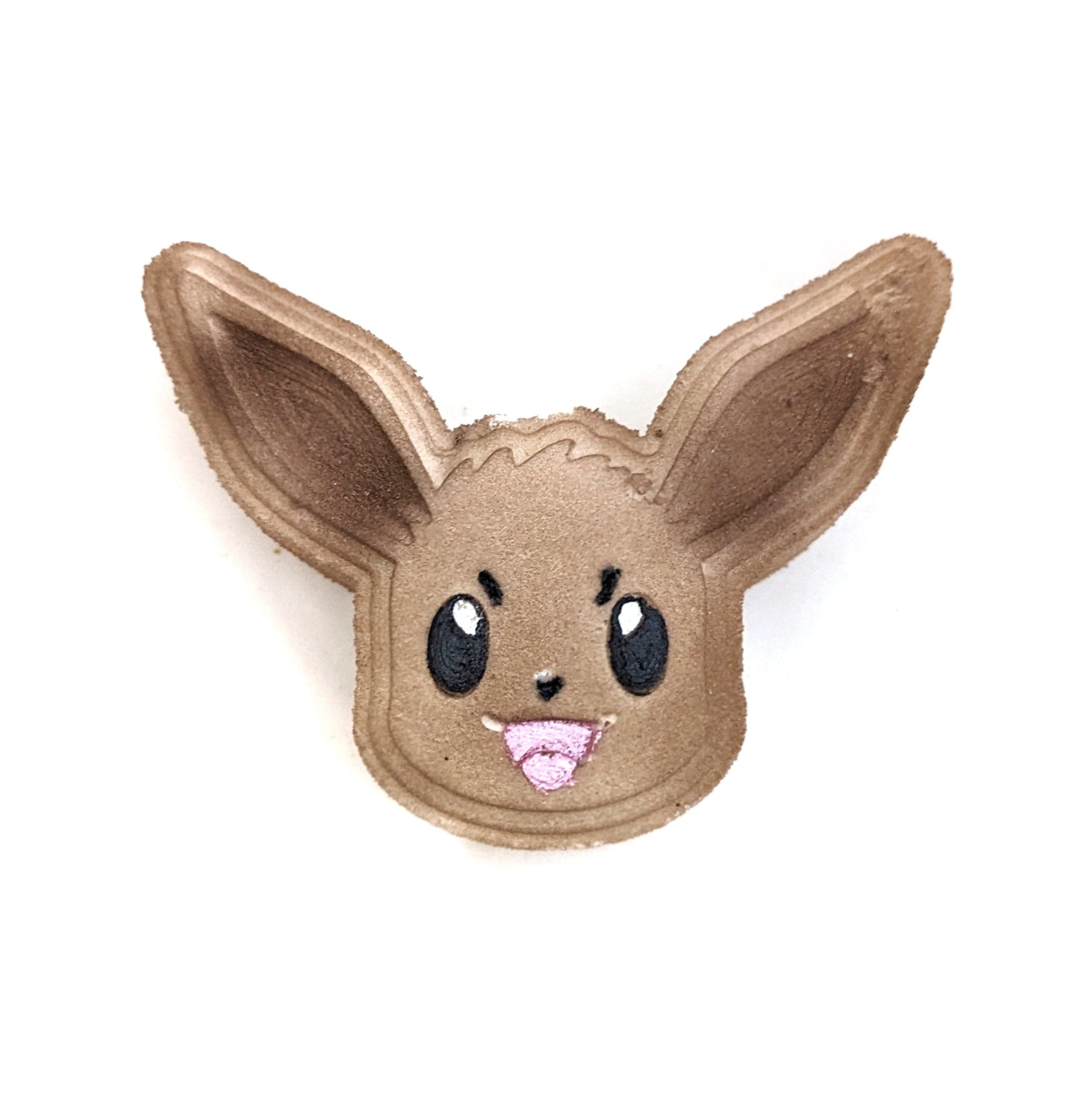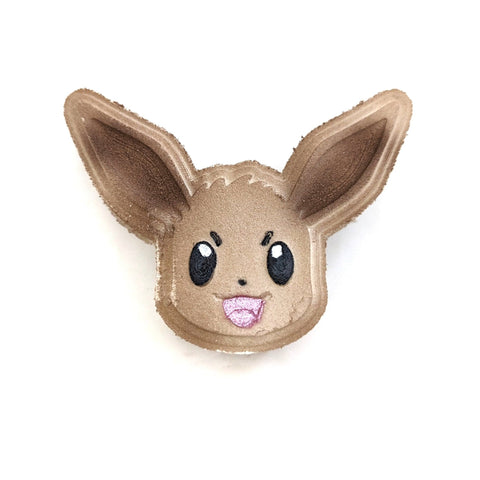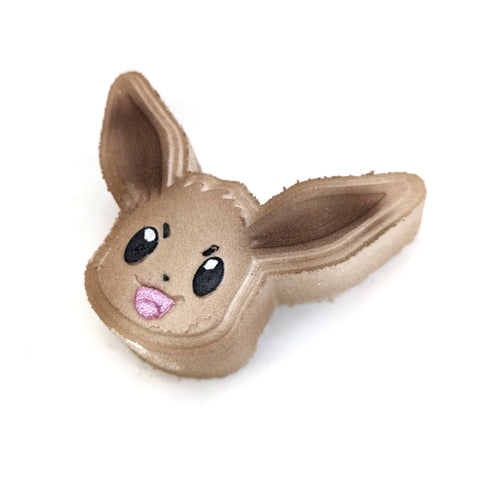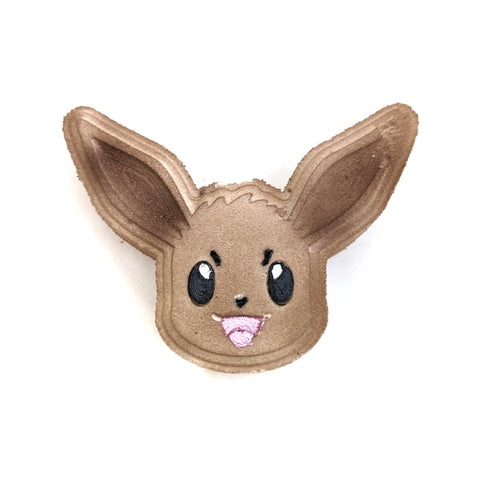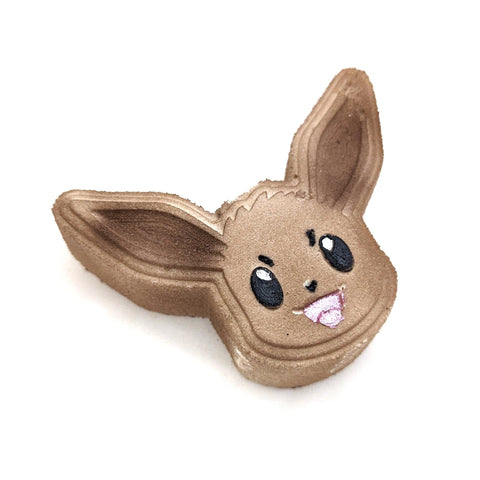 Elemental Evolution bath bomb
Time to level up your bath with a splash of evolution magic. Ready for a bathing quest...
Free Shipping
Free standard shipping on Canadian orders over $75
Time to level up your bath with a splash of evolution magic.
Ready for a bathing quest of epic proportions? Introducing our Elemental Evolution Bath Bombs. Lovingly handcrafted, these bath bombs pay tribute to a certain lovable and highly adaptable creature, and they're just waiting to transform your bath into an adventure of fandom fantasy.
Shaped and painted to resemble the iconic character's face, each bath bomb is imbued with its own hidden element - a nod to its potential evolutions. Will you encounter the azure calm of Vaporeon, the fierce crimson of Flareon, the verdant mystery of Leafeon, the electrifying gold of Jolteon, the frosty turquoise of Glaceon, the enchanting pink of Sylveon, the mystic amethyst of Espeon, or the shadowy depths of Umbreon?
Plunge one into your tub and watch as the fizzing frenzy reveals the surprise within, transforming your bathwater into an immersive tableau of color and suspense.
But, this isn't just a visual feast. Each Elemental Evolution Bath Bomb is infused with a 'nose-worthy' aroma. This honey-sweet fragrance is as mesmerizing as a super-effective attack!
About the scent: Whipped buttercream, spun sugar, honeycomb, bergamot blossom, and caramel-dipped apple.

Who is this for: Pokémon trainers!
Size: 140 g. 
Ingredients: Sodium bicarbonate, citric acid, oryza sativa (rice) bran oil, sodium lauryl sulfoacetate, potassium bitartrate (cream of tartar), polysorbate 80, parfum, CI42090, CI50420, CI45100, CI74180, CI19140, CI18965, CI16035, CI10020, CI77019, CI77891, CI77491, CI77499, CI77861